Orender Unlimited is a Jacksonville-based consulting and advisory firm that helps companies navigate unchartered waters and forge new paths to create growth and innovation.
READ MORE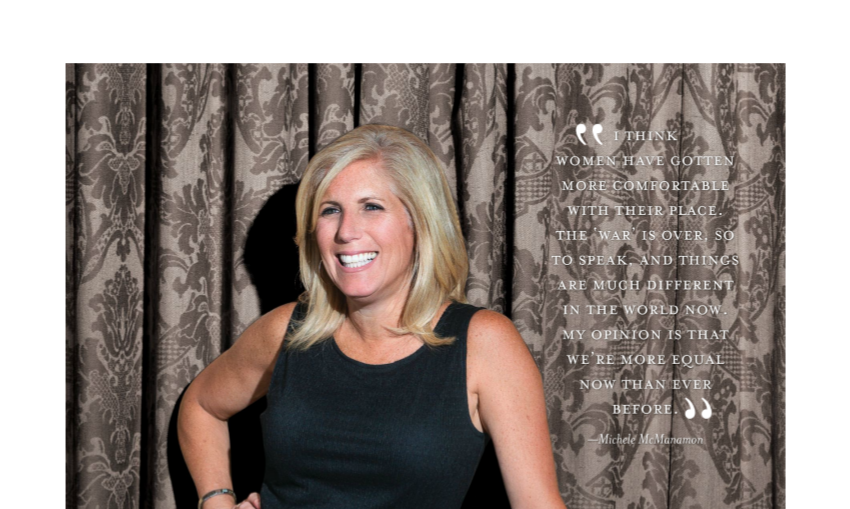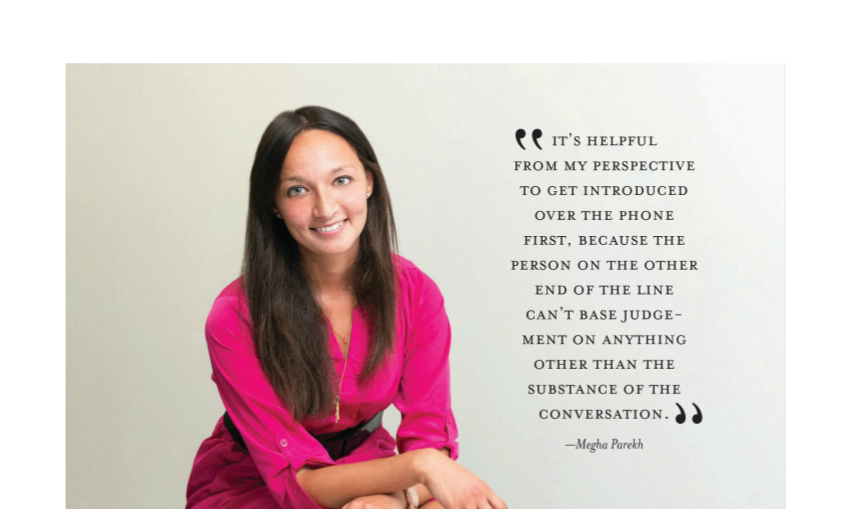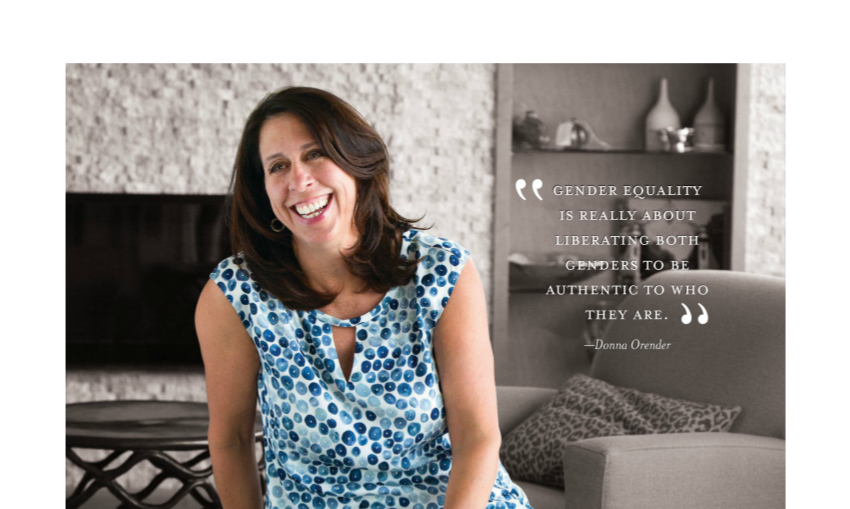 DIFFERENCE MAKER
WHO? ME??
Through storytelling and experiences gained from years as an innovative executive in the highly-visible and charged world of sports…

THE POWER OF THE BALL
Sports is an international language, one of a very few that speaks all languages and communicates across all borders.
read more
CONNECTING TO GROW
Connection is very personal, as it is about knowing and understanding ourselves, so that we can create the connections that enable a successful career and life.
Client Testimonials
Some of our clients include:
"Donna's vision was integral and critical to laying a solid foundation for the golf
industry's "Connecting With Her" strategic initiative. She shaped the initiative's core
tenets of education and training, alliance relationships, marketing communications,
and events and programming. The Connecting With Her Playbook, in particular, is
an invaluable resource for industry professionals in understanding the women's
market and gender differences, and charts a course for tactical implementation."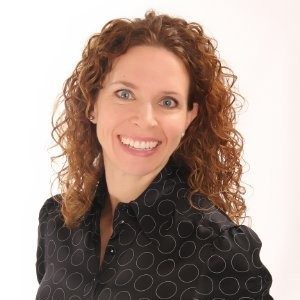 Sandy Cross
Senior Director of Diversity & Inclusion PGA of America
"As a creative who believes in a 'bottom-up' process where input from every member of our creative/marketing team is critical, having Donna aboard is like having a multi-position collaborator who makes the entire process fun and exciting!"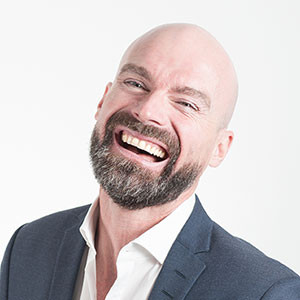 Pierre Bagley
Producer-Director
"Donna is truly unique in her ability to connect with people from all walks of life. Her charisma and personality are matched by the strategic vision and insight that she brings to projects that she undertakes. Having worked closely with her on several important business initiatives, it is easy to see why she has had and continues to have a successful career as a leader in the sports world."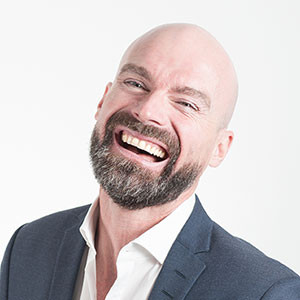 Uday Ahuja
Former CEO, FanVision

BOOK
WOWsdom! The Girl's Guide to the Positive and the Possible
What happens when the WOW of girls meets the WISDOM of women?
Donna Orender and her team at Generation WOW believe that when we live together and learn together, we will lead together. WOWsdom! The Girl's Guide to the Positive and Possible is jam-packed with letters, activities, and no-nonsense advice that celebrates the connection
of the WOW of girls and the WISDOM of women. In their letters to themselves, women, men, and girls from all walks of life—artists, athletes, actors, business leaders, entrepreneurs, students, doctors, scientists, and humanitarians—share their hard-earned wisdom for girls who are seeking guidance and inspiration as they begin their personal and professional journeys. Creating a world where the leaders of today help shape and inspire the leaders of tomorrow is what WOWsdom! is all about.
Contact us
With the Internet spreading linke wildfire and reaching every part of our daily life, more and more traffic is directed to websites in search for information.
Contact form will be displayed here. To activate it you have to set the "contact form shortcode" parameter in Customizer.